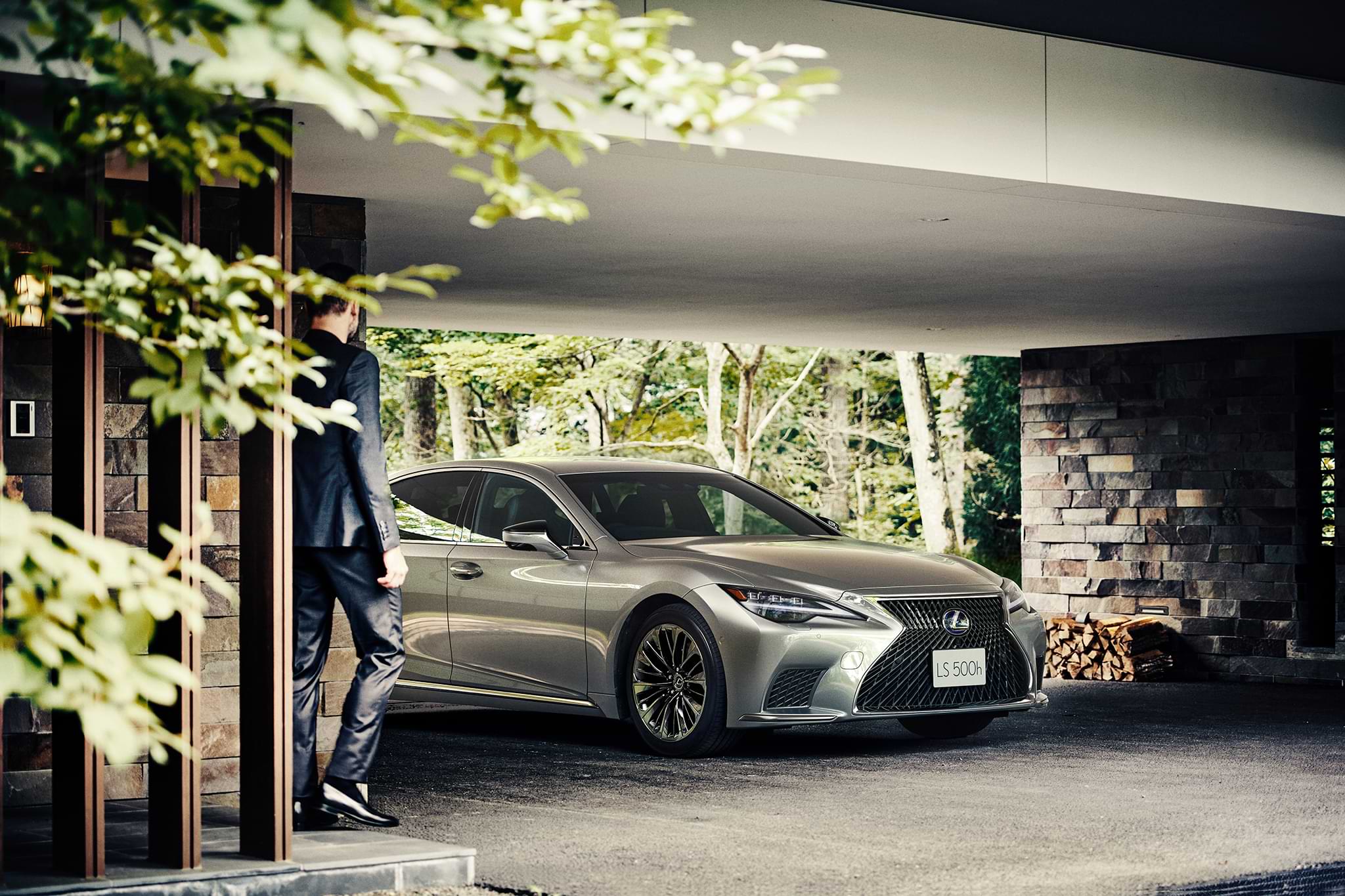 Performance without compromise
Lexus Hybrid Drive technology seamlessly combines the power of an advanced petrol engine with an electric motor. The result? Vehicles that deliver the perfect blend of fuel efficiency and exhilarating power. With superior fuel economy and no need to plug in.
THE LEXUS HYBRID DRIVE DIFFERENCE
The Lexus history of hybrid innovation dates back over a decade. And still, after more than 15 years of perfecting hybrid electric vehicles, the Lexus commitment to pioneering electrification remains.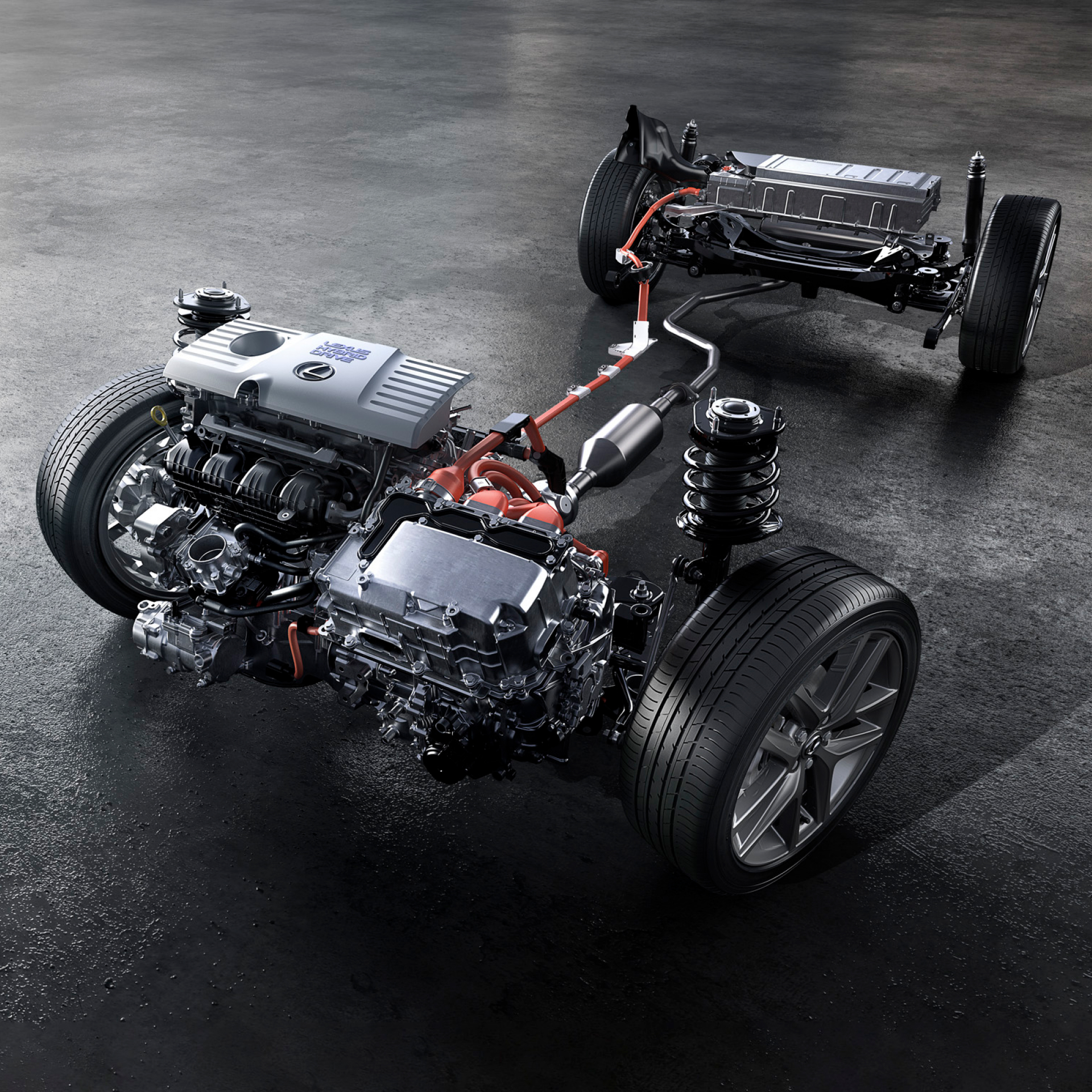 HOW IT WORKS
Lexus Hybrid Drive vehicles have a petrol engine, an electric motor and the intelligent technology to select the best combination of petrol and electric power, based on your driving needs.
During initial take-off, the high-output electric motor and battery provide all the power you need.3
As you gradually accelerate and require more power, the petrol engine is automatically engaged.
At cruising speeds and when you brake, Lexus Hybrid Drive redirects excess power to help recharge the hybrid battery.
At a complete stop, the petrol engine switches off³, saving fuel and reducing CO₂ emissions.
SEAMLESS PERFORMANCE
Lexus Hybrid Drive intelligently utilises the petrol engine and electric motor as required, seamlessly engaging one, both or neither for a driving experience that offers dynamic performance and impressive acceleration.
BETTER FUEL ECONOMY
With two power sources to call on, the petrol engine is supported by the electric motor and hybrid battery, meaning less fuel is needed to power the vehicle.
NO NEED TO PLUG IN
You will never have to connect a Lexus Hybrid Drive vehicle to a power socket. The electric batteries re-charge when you drive and are ready to go, wherever your journey takes you.
REDUCED EMISSIONS
In certain conditions, such as braking or when stopped at traffic lights, the petrol engine switches off ³, momentarily stopping the production of harmful NOx and CO₂ emissions.
THE FUTURE IS ELECTRIFIED
Footnotes
1.
Achieved in test conditions for comparison purposes only. Actual fuel consumption varies depending on driving conditions/style, vehicle condition, load and options/accessories fitted. Source: ADR 81/02 combined for auto models (L/100km).
2.
Emissions vary depending on driving conditions/style, vehicle condition & options/accessories fitted.
3.
So long as the hybrid battery is sufficiently charged, and the engine and exhaust are warm.
4.
Australian specifications & features may differ. See your Lexus dealer for details.